Roofing Contractor in Longwood, FL
Longwood is a charming city in Seminole County, Florida, just north of the bustling Orlando metro area. With beautiful historic neighborhoods, a lively downtown district, and easy access to major highways, Longwood is ideal for living, working, and playing.
The city has a population who enjoy Longwood's small-town feel coupled with modern amenities and convenience. The warm, sunny Florida climate means roofing needs can arise year-round, from intense summer rains to fall storms to environmental wear and tear. Having a reliable roofing company is essential. Count on Alan's Roofing for all your roofing needs. Our roofing contractors are always ready to help transform your Longwood home into the home of your dreams.
Roofing Services Offered in Longwood, FL
At Alan's Roofing, we offer a full range of roofing solutions to meet any need:
Trusted Roof Repair in Longwood, FL
We understand how critical a functioning roof is to protecting your property. Our roofers take great pride in providing reliable roof repairs that restore and even improve upon original roof quality.
Some key benefits our customers receive include:
Comprehensive inspection to determine needed roof repairs.
Honest assessment if a full replacement is needed instead of patching repairs.
Detailed explanation of all recommended repairs and associated costs.
Only use quality materials properly fitted to your roof type.
Efficient repairs with minimal disruption to residents/property.
All work is guaranteed and backed by a warranty.
For any level of roof damage, our team has the experience and expertise to recommend the right solution for your roof.
---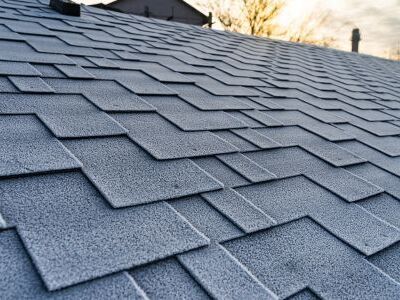 High-Quality Roof Replacement in Longwood, FL
While our roofers always try to repair what we can, a full roof replacement is sometimes required. Alan's Roofing is dedicated to outstanding roof replacements that enhance your property.
Roof Replacement Process
In-depth inspection and measurements of your existing roof.
Evaluation of roofing needs based on climate factors, building codes, and material requirements.
Presentation of replacement options with the pros and cons of each.
Selection of optimal, upgraded roofing system and materials.
Completely tear off and dispose of old roofing materials.
Inspection and replacement of any damaged roof decking.
Precise installation of all elements of the new roof system: underlayment, ice shield, premium shingles, vents, and flashings.
Sealing and protection of critical joints, valleys, and trouble spots.
Thorough clean up and haul away all debris.
Final inspection to ensure flawless new roof system.
Our roofing contractors take great pride in every roof replacement project. We aim to solve your roofing headaches for decades through superior craftsmanship and top-tier materials.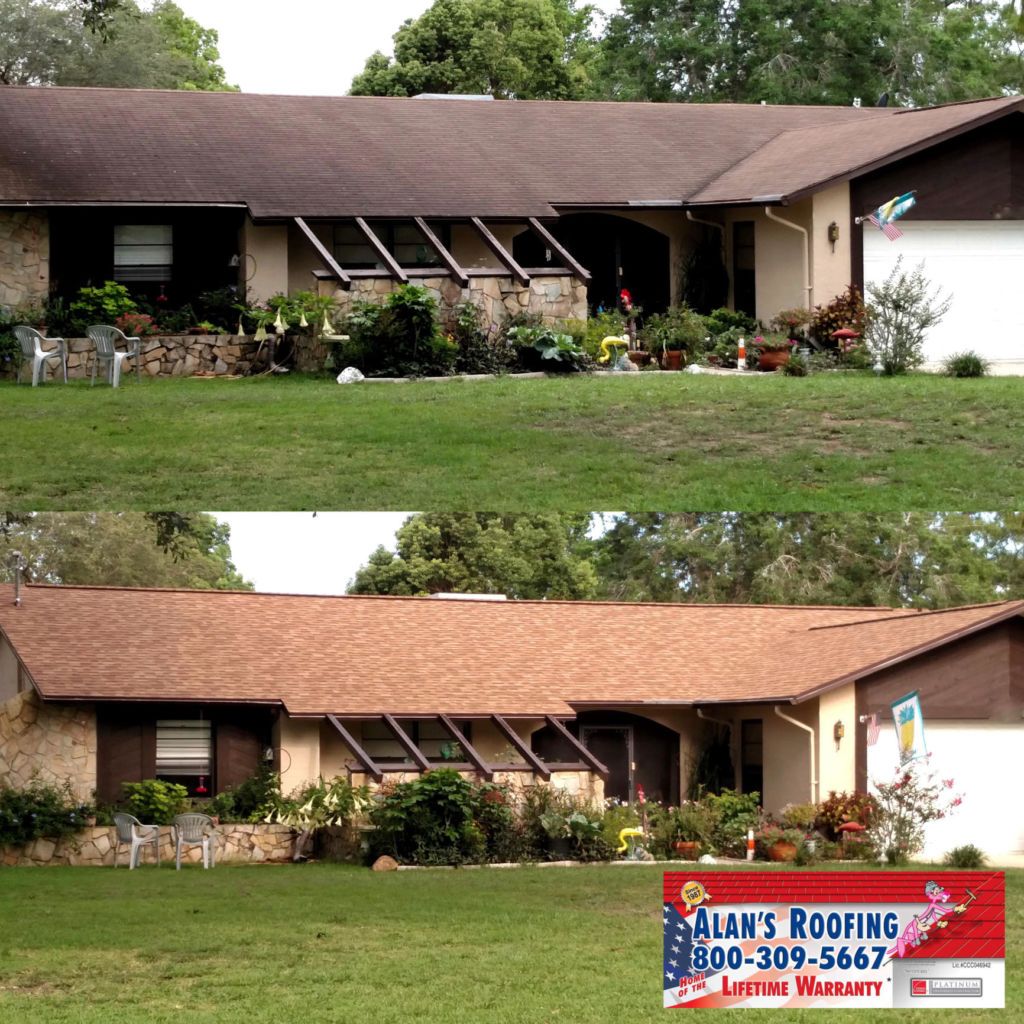 Contact Us Today For Superior Roofing Services
Don't leave your roofing needs to chance – contact Alan's Roofing today at 800-309-5667 for superior services in Longwood, FL. We offer free, no-obligation inspections and estimates. Our friendly staff is ready to help maintain, repair or replace your roof.